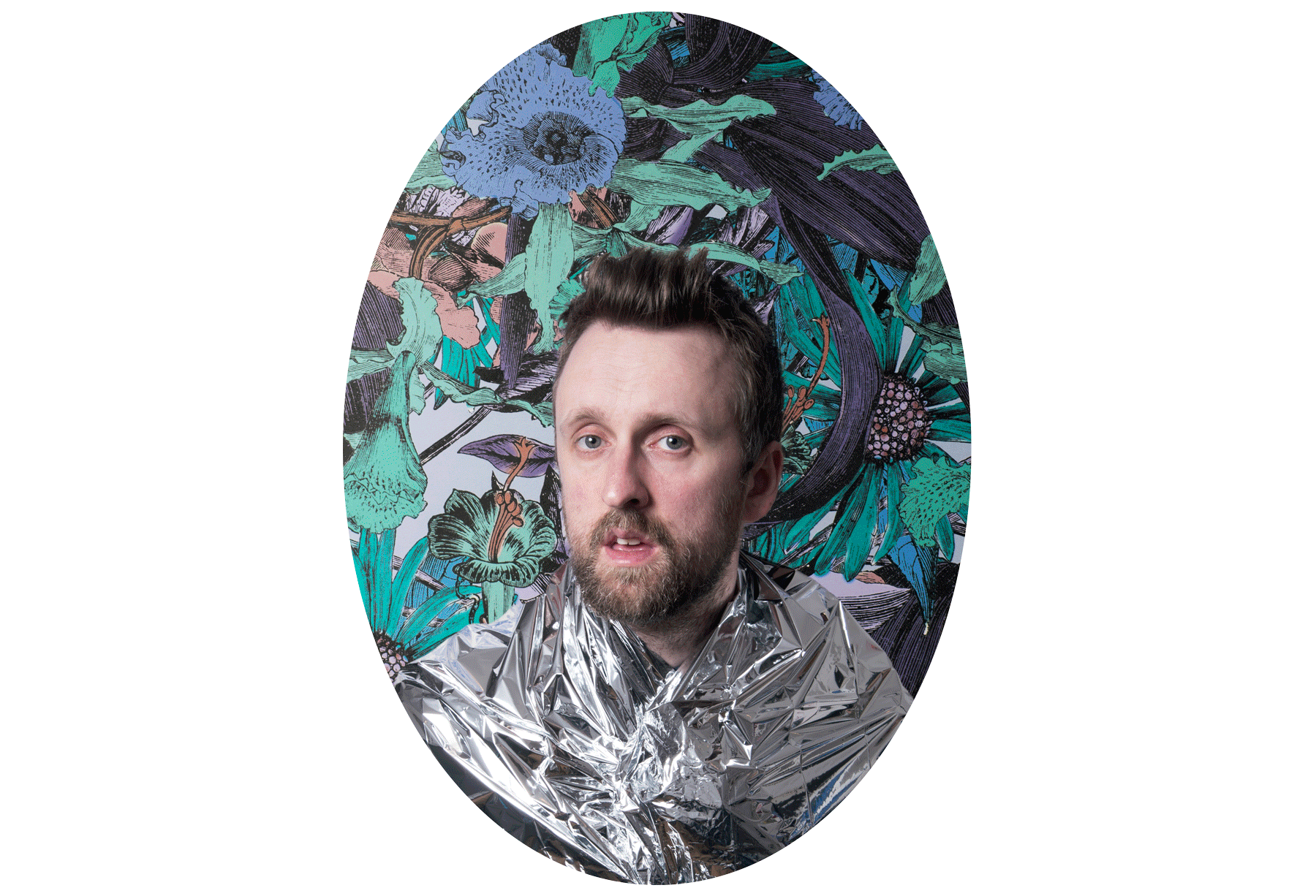 The Many Faces of Matt Winning (2015 - 2019)
For the past five years, I have made a new image for each of my partner Matt Winning's Edinburgh Fringe solo shows.
Matt is a stand up and an academic with a PhD in Climate Change Policy. Recently he's begun merging these two careers together. For the last three years, he has tried to inform and engage with people through funny lectures on how we can save the planet. Meanwhile, I have tried to top the previous year's poster. Almost as noble.
It's The End of The World As We Know It